The Canada Cup International Wheelchair Rugby Tournament was created in 2004 by BC Wheelchair Sports Association, in order to provide another elite competition opportunity in wheelchair rugby. Canada Cup takes place biennually and is considered to be one the most prestigious wheelchair rugby tournaments outside of a World Championship or Paralympic Games.

Originally held at the Bonsor Recreation Centre in Burnaby, BC, the event has been held at the Richmond Oval since 2012. It brings together the world's top teams in preparation for the Paralympic Games or World Wheelchair Rugby Championships. The Canada Cup has featured many legendary matches serving as a proving ground and launching pad for some of the sport's biggest stars.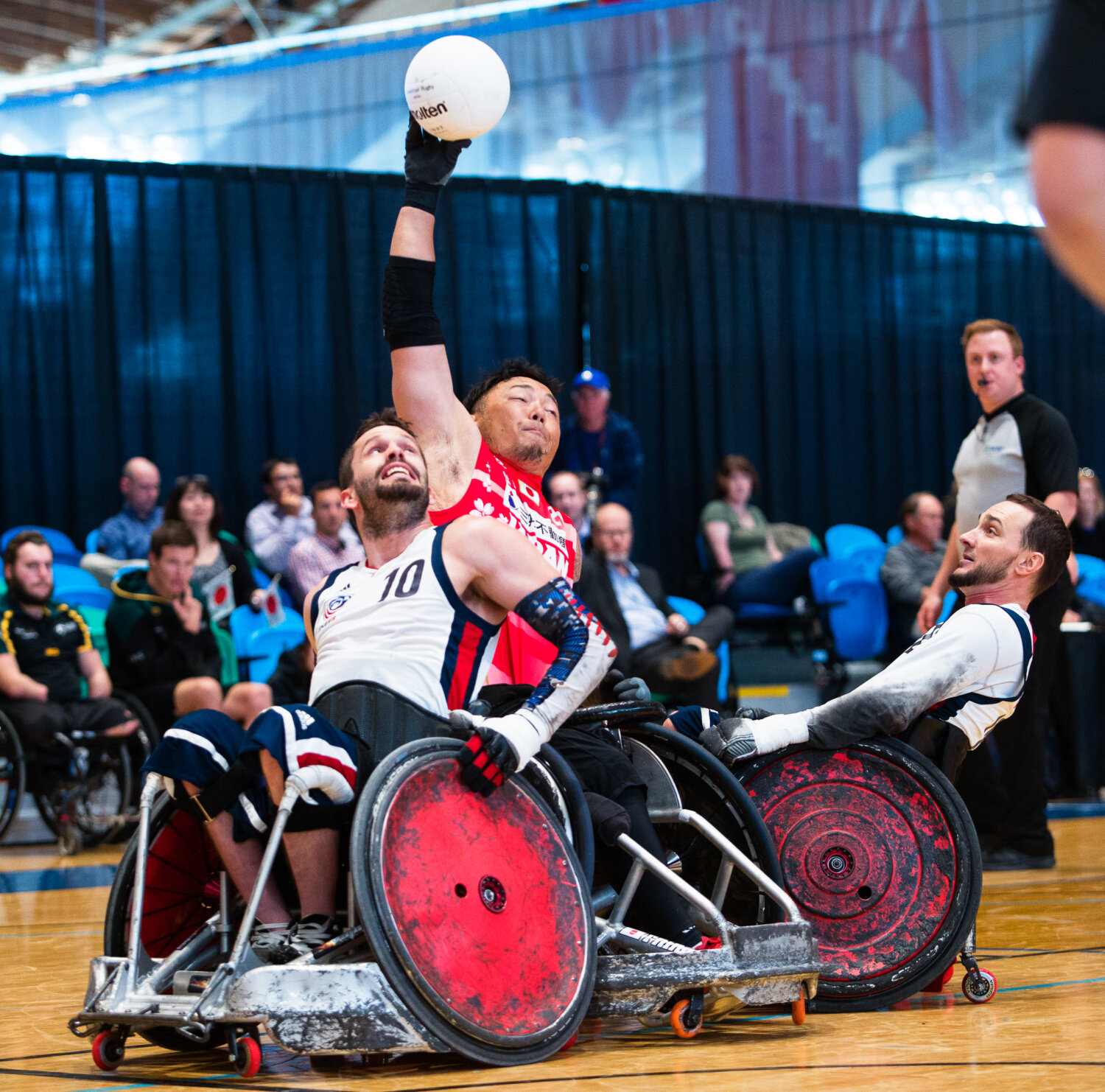 Highlights
2004
First Canada Cup takes place at Bonsor Recreation Centre with five countries represented!
2008
All eight teams competing in the Beijing 2008 Paralympics attend the Canada Cup. China competes outside of Asia/Oceania for the first and only time.
2010
The Canada Cup is hosted outside of British Columbia for the first and only time. Montreal hosts 7 of the world's top teams and Australia wins their first Canada Cup title.
2012
The Canada Cup is webcast live to a global audience for the first time and the Richmond Olympic Oval becomes the tournament's new venue.
2012
Japan becomes the first and the only team to beat Team USA at the Canada Cup.
2014
The Canada Cup celebrates its 10th Anniversary!
2020
The Canada Cup is cancelled due to the COVID-19 pandemic as international sport is put on hold.
2022
The Canada Cup returns!
Buy a Ticket

Come see the action live! The Canada Cup is an exciting and affordable sporting event for the whole family.